Gift Certificates Available!
Creative Framing & Gift Gallery is your one-stop shop for picture framing, to shop for handmade gifts by local artists, and to learn fine art skills of your own!
Creativity is our Specialty
Creative Framing & Gift Gallery is a local, family-owned business.  Store owners Linda, and her son Mike, believe it's the details that make the difference.  They specialize in museum-quality picture framing and offer the largest local selection of frames and mats.  The store features a gift gallery with a constantly-rotating selection of unique gifts for any occasion.  Their Creative Classes bring in local artists to teach their art and crafts to guests inside the connected art studio.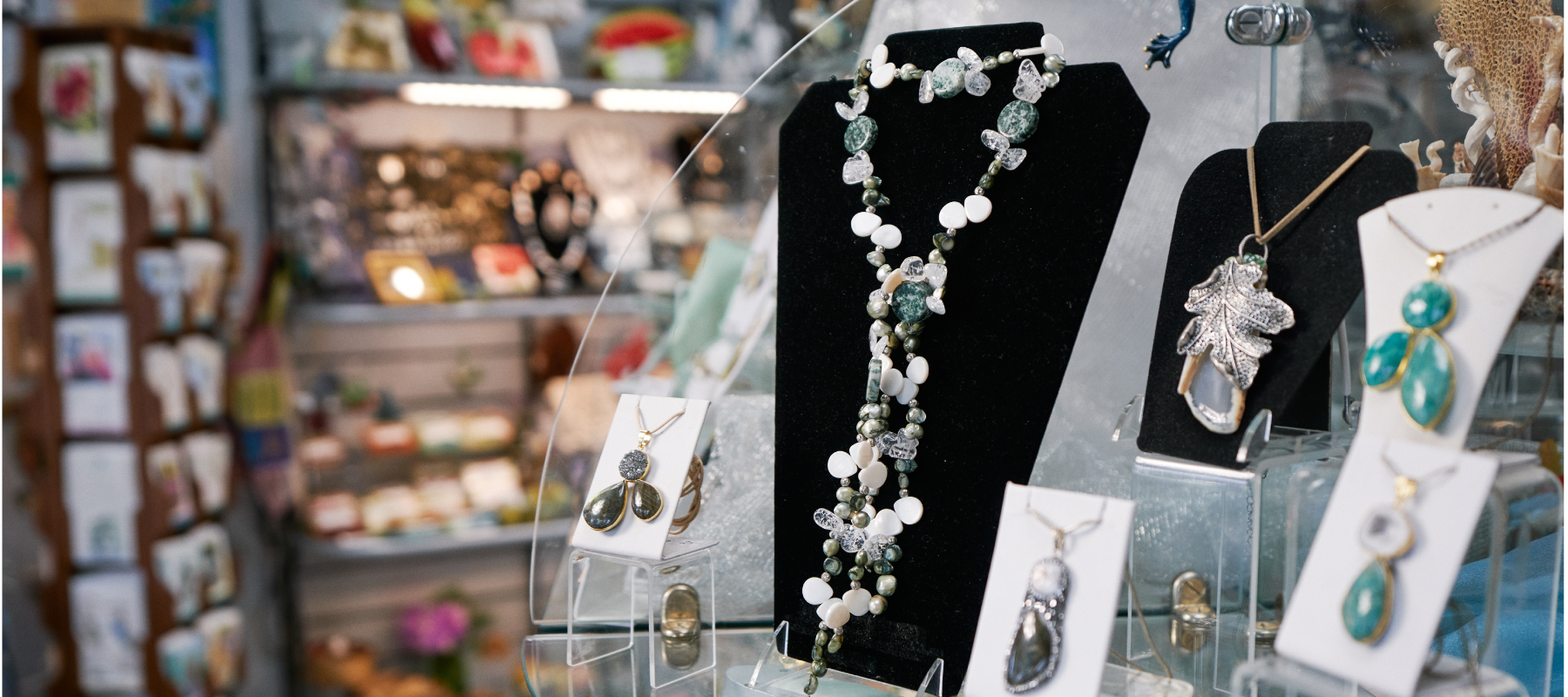 Gift Gallery
Shop from a curated selection of locally handmade gifts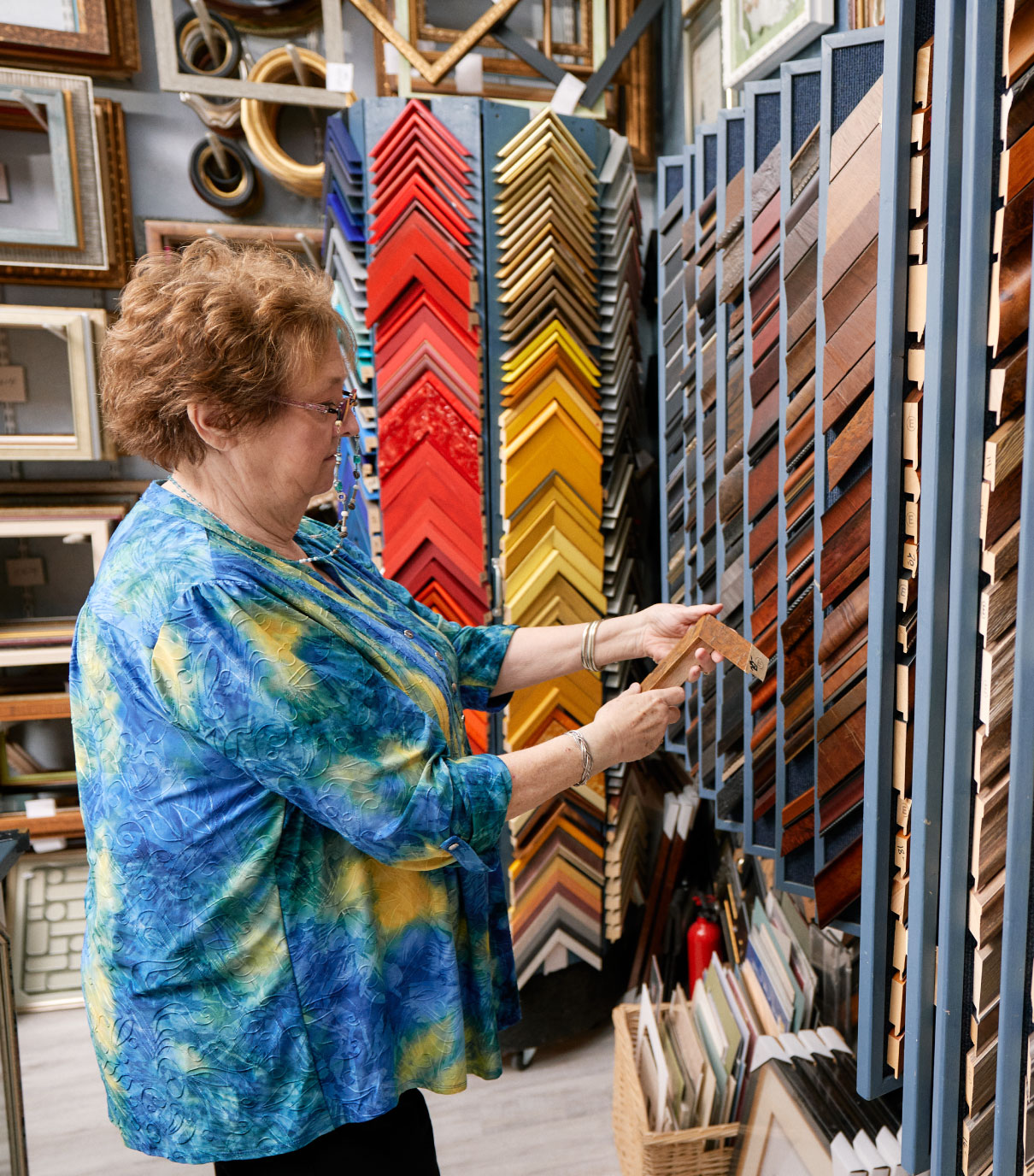 Custom Framing
Create heirlooms that will last several lifetimes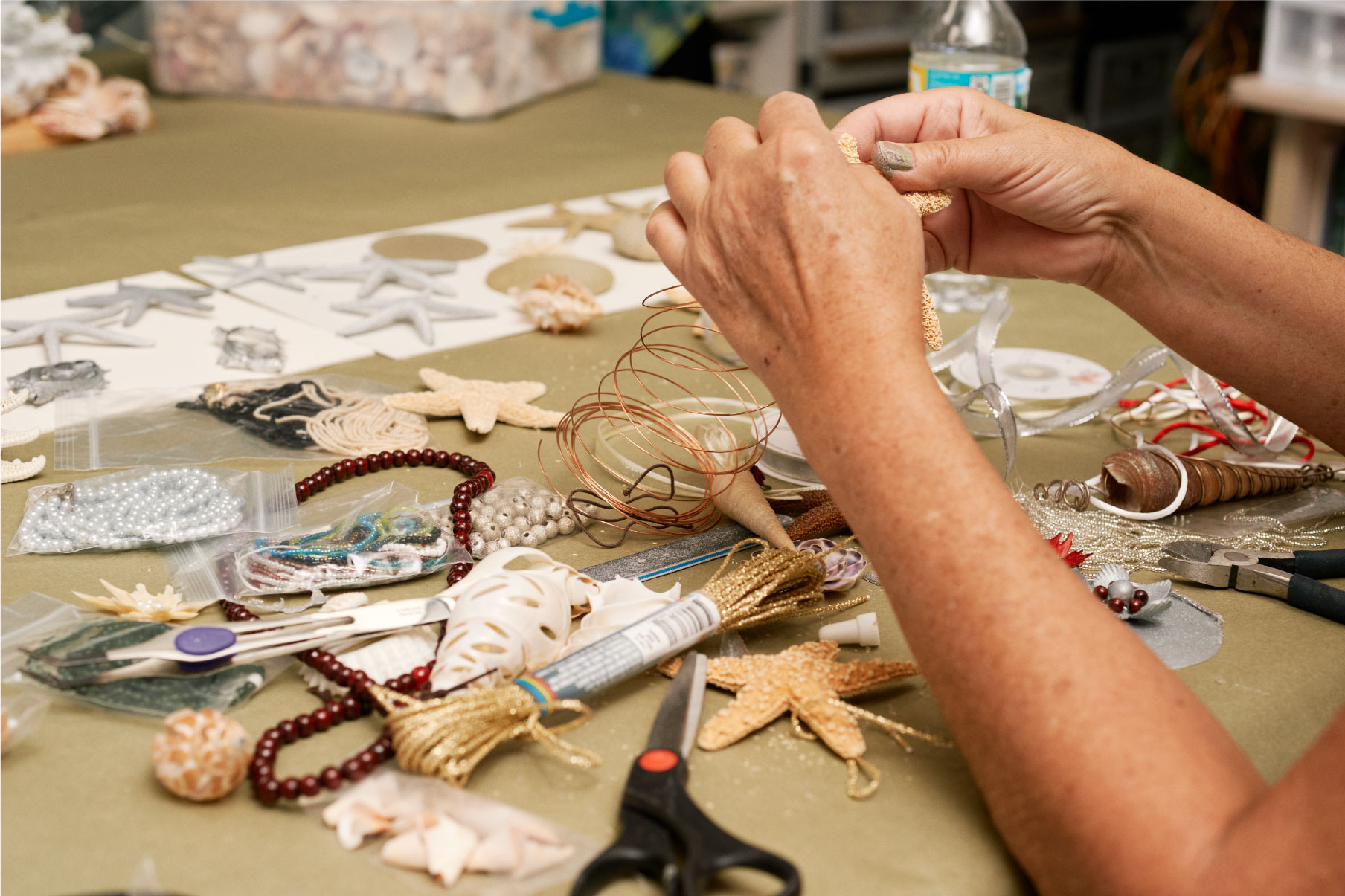 Creative Classes
Learn and create your own custom pieces of art in our workshops.
We pride ourselves on our stellar reputation within the community, and are proud of the 4 and 5 star reviews we've received.  But don't take our word for it, check out our online reviews.
Scott Thompson
2022-06-26
They do beautiful work, will definitely return.
Very knowledgeable and helpful.
Kristen Thompson
2021-12-29
Linda and Mike did a beautiful job on these for my husband's office. They asked lots of questions about where they would be hung and what the colors in the room were. What they ended up doing looks absolutely stunning! I highly recommend them!
Brought in a one-of-a-kind piece of production art for framing on a Thursday. Wanted it done by Saturday. They called me on Friday to tell me it was done early. Looked absolutely gorgeous. More than perfect and will have it in time to give as a gift. 110% would recommend to anyone needing real quality framing and glass. THANK YOU CRATIVE FRAMING!
Andronika Steitz
2021-06-19
Both my husband and I were so pleased and impressed with Creative Framing. I brought in a total of 15 framed and some matted photos in 2 different days to have UV glass put in. Linda (the owner was a delight and so professional going beyond what was to be done). The job done on all was excellent as well as the pricing. I am so glad I discovered Creative Framing and after telling some of my friends about Creative Framing, found some had had work done there being very satisfied and some were happy to learn of Creative Framing.
Sarah Dorschug
2021-06-17
I get all my needlework framed atCreative Framing, they always do an amazing job with very creative ideas. I have a friend that lives in England and wishes she could get her needle work framed as amazing as I do.
Very helpful and friendly staff. Excellent products and workmanship
Tangerine Bay Management
2020-10-31
When you entrust pieces of your own artwork (in my case needlepoint) to others, you hold your breath until you see it returned safely and beautifully finished. Linda and Michael are warm, welcoming, and extraordinarily creative in helping to select the components for your finished pieces. Creative framing is true to its name and a jewel of a family business in our area.
Creative Framing & Gift Gallery
2357 S Tamiami Trail # 6,
Venice, FL 34293
Mon – Fri: 10:00 AM – 5:00 PM
Saturday:  10:00 AM – 2:00 PM